Everyone wants to be a little bit special. After all, our desire for uniqueness is part of our nature and having that perfect wedding is a good example of that.
Months before that big day arrives, a pre-wedding shoot is essential as a showcase for the wedding, and choosing locations for that can be a hassle. Some common questions keep gnawing at you such as "What if the location turns out mediocre and worse, the photos?", "Will the weather be too erratic?", "Is it too expensive?"
In this article, we've done the job for you, and these are the only 4 locations you need to choose from for your overseas perfect pre-wedding photography.
Kyoto, Japan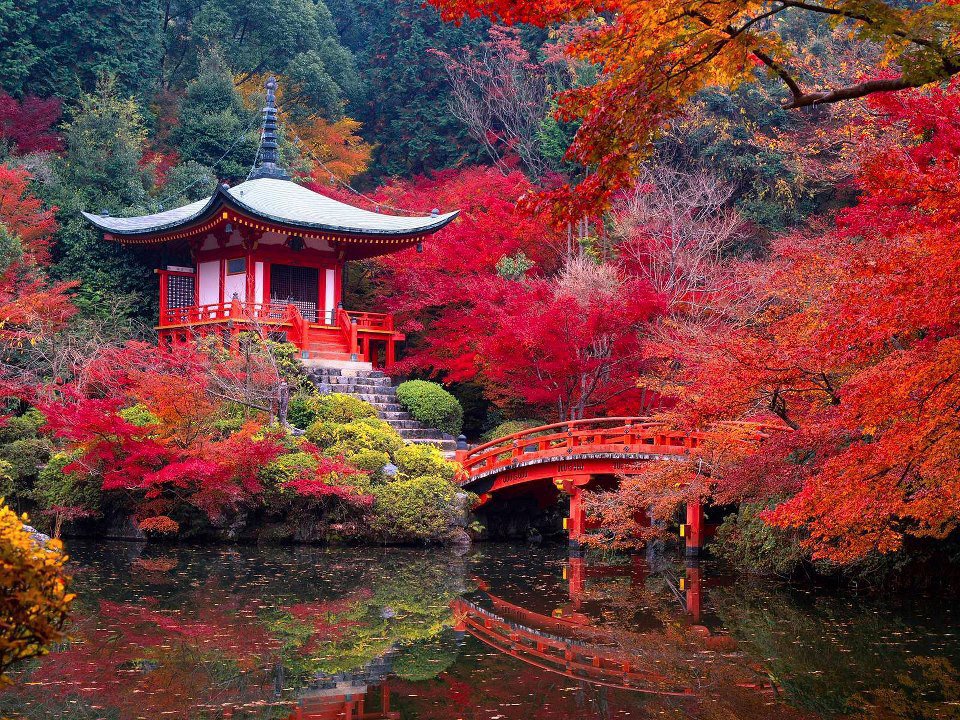 If you're a fan of Japan, no other place is quite like Kyoto. Rich in history and never short of spectacular sceneries and settings, Kyoto is the kind of place that really brings you back into the past of olden day Japan. If you're looking for drama in your photographs, check out Ponto-Cho, one of Kyoto's ancient streets famous for its preserved traditional teahouses.
Jeju Island, South Korea
Jeju Island gives you the best of both worlds, the sea, and the mountains. During winter, Hallasan Mountain becomes the perfect place for winter photography with chilly air and sunshine at the same time. And if you're looking for a seaside shot, well, Jeju Island is surrounded by the ocean providing breathtaking sceneries of cliffs and waves.
Mongolia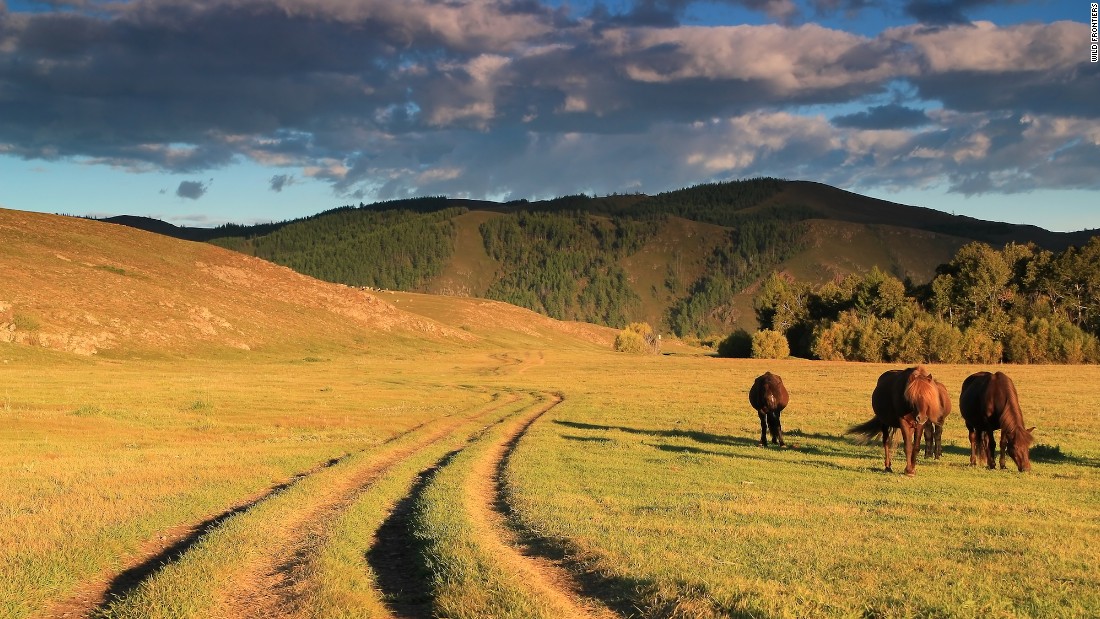 The only thing that most of us know about Mongolia is its deserts, but there is actually more to Mongolia than that. Mongolia's vast open spaces can provide you with photographs like no other. The place is so desolate; you can virtually see the Milky Way at night. Night photography in Mongolia will definitely blow your guests away with breathtaking photos.
Cape Town
They say that God lives in Cape Town because it has been dubbed as the most beautiful place on earth. Needless to say, wedding shoots here are going to turn out perfect with world-class sceneries such as Table Mountain that overlooks the whole city and Lions Head. Getting here itself will make you feel like you're already on your honeymoon.
These locations are among the most beautiful places on earth, and they are also lesser known for wedding photography making your pre-wedding album a little bit more special than the usual.  Don't be surprised if you have a barrage of people coming to you with praises on the photographs after the wedding dinner!